Compliance & Accreditations
Investing heavily in health and safety systems, so you don't have to.
Reduced risk, improved compliance
Continuously searching for opportunities to increase the value we offer our clients, we invest heavily in creating and maintaining integrated management systems. This provides the perfect framework for us to deliver efficient service, reduced risk, improved consistency and compliance.
APS takes pride in having independently certified management systems from the Civil Contractors Federation code. For a full list of our accreditations please see below.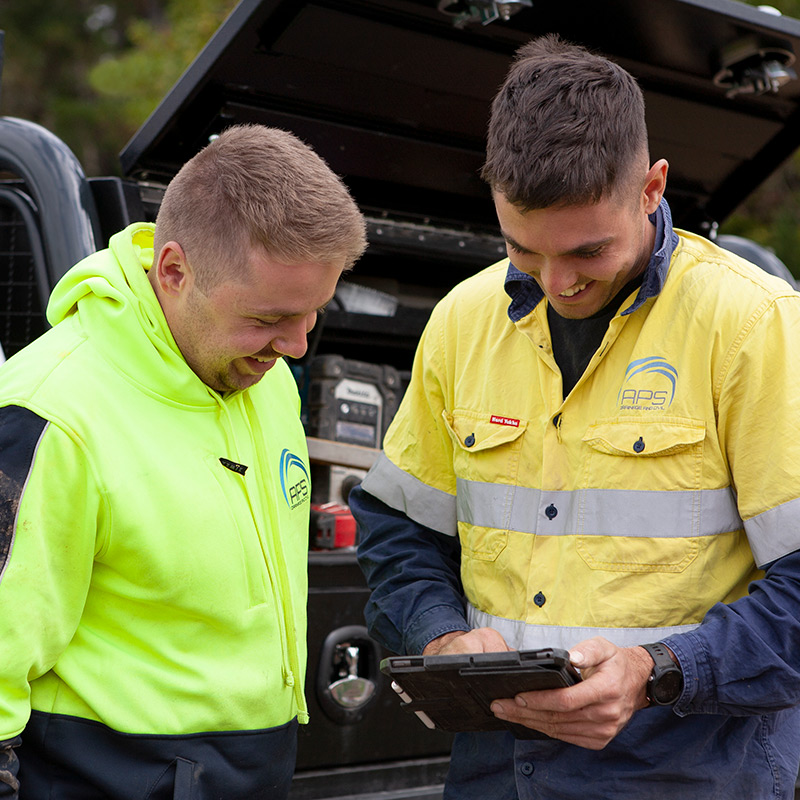 CERT IV Civil Construction
CERT IV Occupational Health and Safety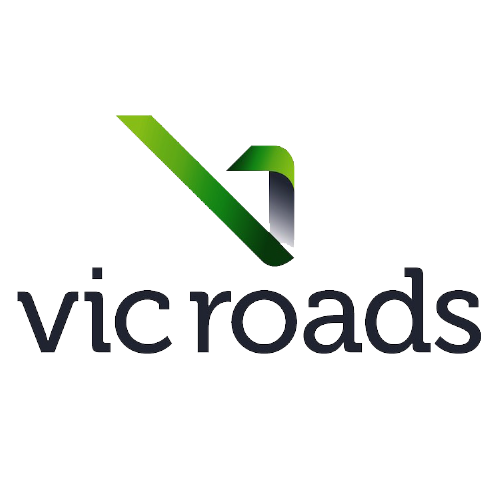 VICRoads Worksite Traffic Management Implementation

CCF Code and Management Systems accredited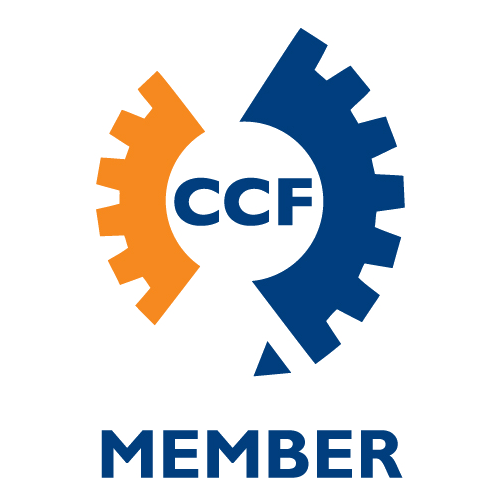 Civil Contractors Federation member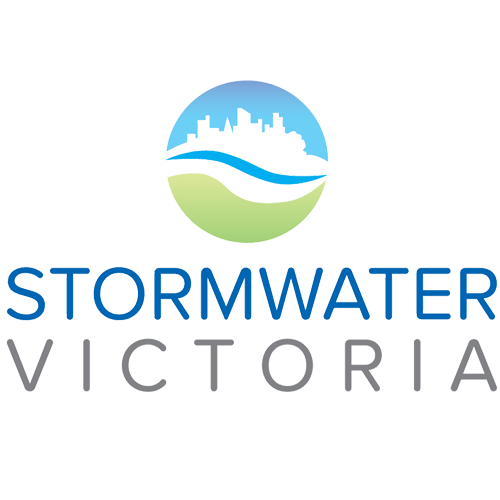 Stormwater Victoria member
We are committed to Workplace Safety
We provide a combination of on-site and in-house safety training in order to provide a safe environment for our staff, clients, stakeholders and general public. We ensure all staff hold their white card and adhere to relevant work health and safety legislations. All APS employees are inducted accordingly and hold all high-risk licenses needed per site requirements. APS is also compliant to Rapid Global & Avetta.
APS is proud to comply with the Worksafe Occupational Health and Safety Act 2004 and related regulations, as well as all of the COVID-19 requirements put in place by the Victorian Government.
Partner with your local Government specialists