Alma and Field Street Footpath Construction
Description: Alma and Field Street Footpath Construction
Location: Tootgarook, Victoria
Client: Mornington Peninsula Shire
Duration: 8-10 months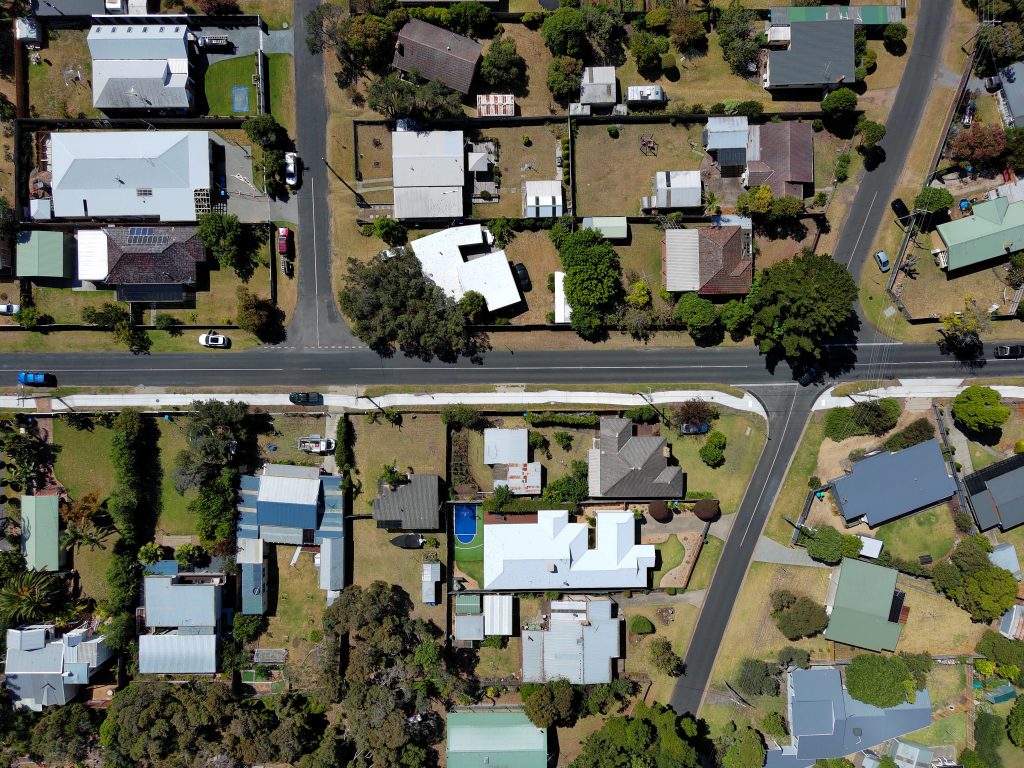 The Mornington Peninsula Shire came to us with an issue revolving around the safe movement of pedestrians along a residential road in Tootgarook. In order to achieve this, we proposed a plan that would work to enhance resident safety and improve the overall functionality of the area. We would construct 950m of shared user path in order to provide the residents with a safe space to commute. We also suggested drainage improvements to the area.
The road in question is owned by the Mornington Peninsula council, so they commissioned the works and supervised the construction process from start to finish.
We were chosen by the council through a civil works panel that allows contractors to compete for projects commissioned by the council. As we worked through the process, the council acknowledged some of our previous works and were confidently able to offer us the job.
Our extensive knowledge in constructing high quality civil projects along with our experience with local area traffic management, demonstrated to the client that we were a great choice to execute this project.
APS tackles each project with enthusiasm and a dedication to solve problems proficiently as they arise. We were able to find new workers when someone was unable to work due to covid. We were also able to re-arrange delivery dates and times in order to receive our materials in time for construction. The project was completed within the timeframe and budget with all the relevant stakeholders happy and satisfied with the end result.
Partner with your local Government specialists